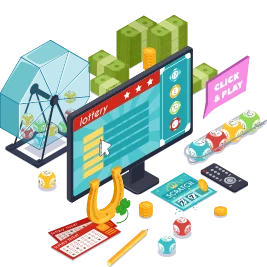 We're making it easier to choose your ideal online gambling site.
Compare casinos, bookies, bingo sites and more with our expert, unbiased reviews today.
Updated 26 May 2022
UK Licensed
Expertly Reviewed
Mobile Friendly
Fast Withdrawals
Advertising Disclosure
XGamblers.com is a professional and independent comparison site which provides its customers with free and useful information. XGamblers.com is supported by referral fees from the companies listed on the website. We don't include all brands/companies to our lists. Also, we cannot guarantee the accuracy of the provided information and the ratings are solely based on our subjective opinion. Company/Brands mentioned on the website does not imply endorsment. The ranking the companies/brands are influenced by various factors, including user experience, general user reviews, functionality advances and compensations paid to us. The information on the website can be changed any time. Our mission is to facilitate our customers' decision making process, so that they can make a better choice.